FINANCIAL SECURITY, INCREASED QUALITY OF LIFE
GREAT REASONS TO BUY A PROPERTY
Renowned experts unanimously agree that the best way to make provisions for old age, to invest ones assets in a high-yield and inflation-proof manner, and also to benefit from numerous further advantages, is to purchase a residential property. As the most promising type of investment, the purchasing of one's own house represents a sustainable asset. In an age of permanently low interest rates, financial investments such as insurance policies and savings accounts can no longer be recommended – especially in light of the downward development of pensions.
Why investing in a residential property makes sense
Home ownership is cheaper all round
Given the ever rising cost of renting, for an increasing number of people, the largest share of their monthly budget goes on paying the rent. As confirmed by studies, the financing of one's own home is cheaper in the long term* than paying rent for decades which, moreover, can increase to an unforeseeable extent.

Closing the pension gap in old age
If you purchase a home for your own usage, once you have paid back the mortgage you can live cost free. If the property is rented out, the rental payments equate to a regular additional income. A further advantage is asset generation resulting from an investment in a material asset with high appreciation potential. This is an ideal way to provide for old age, to close the pension gap and to ensure financial independence upon retirement.

Autonomous and care-free living
When you own your home, you no longer have to worry about rising rental costs or even whether your rental agreement will be terminated. Independence from the landlord's decisions, the freedom to design your living space as you choose and a say when it comes to structural changes, all serve to increase your quality of life.

Benefit from tax advantages
When you buy a property, regardless of whether you wish to use it yourself or as an investment, you can offset many of the costs against tax, e.g. structural investments in the property.
*Source SPIEGEL Online 4/10/2018 "Kaufen oder mieten – was ist wo günstiger?"; Based on the study "Risiko-Rendite-Ranking 2018" by the real estate service provider Dr. Lübke & Kelber
Purchasing a residential property is one of the most sustainable and safest investments for your future.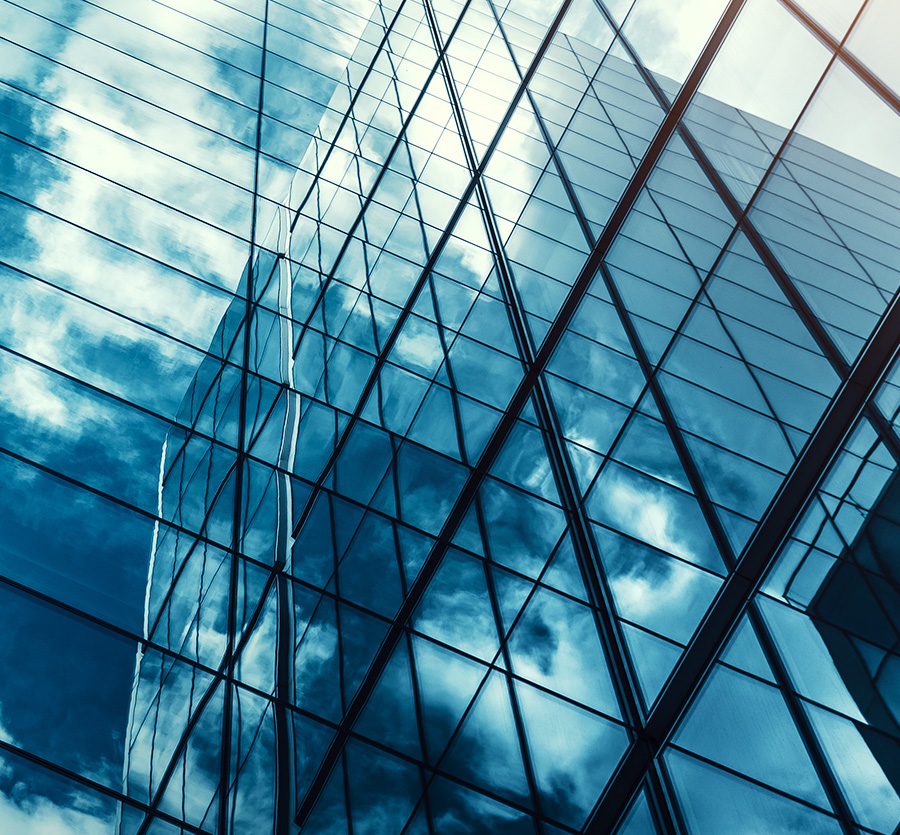 Capital investment and personal use
Residential real estate as an investment
The purchase of a residential property as an income-generating capital investment is highly recommended as a profitable asset.
Economically strong regions, prospering cities and conurbations, which are characterised by purchasing power and an expected growth in population, have proven to be particularly beneficial and economically profitable for real estate investments.
Benefits for investors:
Revenue from rent in a growing market
Inflation security
Tax advantages
Low interest rates
Value appreciation potential
Continuously increasing rents assist you in making a low-risk investment and enable the financing of a property, even for average earners.
Capital investment and personal use
Residential real estate for owner-occupiers
The demand for housing in prospering cities and high-growth regions is continuing. The consequence is a sustained increase in rent levels and potentially ongoing rent increases in these areas. An end to this rent development is currently not foreseeable.

As the owner, this ensures protection against rent increases or even termination of a rental contract and provides greater financial independence. Historically low interest rates currently mean that it may be cheaper to buy an apartment than to rent one.
Benefits for owners:
Real estate as a secure pension
Protection against rising rents and termination
Asset accumulation through investment with value-adding potential
Inflation security
Right to a say in owners' meetings
The Alpha Real Estate Group helps you to achieve a secure and effective pension by purchasing a property.
Alpha Full Service
THE SERVICE PACKAGE FOR YOUR REAL ESTATE
All value-adding services from a single source
We see ourselves as reliable owner representatives. Our motto: Do more than our customers expect. Therefore, with the Alpha Full Service, we offer you all our comprehensive service portfolio, even after the purchase of real estate.

The following services offered by the Alpha Full Service mobilises the value potential of your property:
Professional consultation by your personal contact partner
Expert decision support for your property selection through well-founded location analyses
Customised provision of all property-related mortgage lending documents and, on request, qualified support for real estate financing
Sustainable rental and rental support
Competent representation at owner meetings and property management
Conscientious monitoring of renovation and modernisation measures
Long-term rental protection
WELL-PREPARED FOR PURCHASING A PROPERTY
MORTGAGE CALCULATOR
Use our mortgage calculator for a quick and comprehensive overview of the costs you can expect when you invest in a property, including all incidental acquisition costs.

*Please note: Some of the items, e.g. notary costs and land transfer tax, may differ depending on the federal state. The incidental acquisition costs calculated and shown in the mortgage calculator are the expected fees depending on the location of the property and therefore constitute a guideline.
1
Acquisition process
Find the right condominium
Capital investment or personal use - the decision to buy a condominium depends on its intended purpose. While return, the re-letting and sales value as well as the potential for appreciation are the focus as a capital investment, the criteria for self-use are more emotional and personal. We help you choose the right condominium and arrange viewing appointments.
Once you have made a decision, we will accompany you through the entire purchase process. We arrange reservation requests and, upon your request, we will review all important documents together with you:
Energy certificate
Maintenance costs invoicing
Owners meeting minutes
Economic plan
If you decide to purchase the property after a thorough review of all documents, we will provide you with extensive financing support.
2
Acquisition process
Financing and notarisation
The Alpha Real Estate Group supports you in securely financing your dream property. You decide whether you want to finance and purchase your condominium through your bank or secure financing with one of our partner banks. Once the preferred bank has provided a financing commitment, we will arrange a notarisation appointment for you at which the purchase contract will be concluded.
In order to be able to prepare content for the notary appointment and to clarify any questions in advance, you will receive the draft sales contract for review no later than 14 days before the appointment.
The notarisation date with the notary, who is legally obligated to remain neutral, follows a strictly regulated procedure:
Reading of the purchase contract by the notary
Possibility to clarify open questions
Signature of the purchase contract by the buyer, seller and notary