PURCHASE PROFILE ALPHA REAL ESTATE GROUP
PURCHASE PROFILE FOR RESIDENTIAL REAL ESTATE
At the Alpha Real Estate Group, we aim to concentrate our real estate portfolio in attractive, economically strong and promising locations. Therefore, we check all types of residential buildings, complexes and portfolios throughout Germany.
Our preferred locations include all fast-growing metropolitan regions and their catchment areas. We also invest in all cities - particularly in B and C locations - with good future forecasts a growing population.
Real Estate Purchase Profile
Investment type
Core
Core +
Value-Added
Opportunistic
USAGE TYPES
Multi-family houses and residential complexes
Real estate portfolios
Residential real estate with potential for optimisation
High-rise buildings up to max. 20 floors
Max. 20% trade share
LOCATIONS & AREAS
Nationwide
Economic locations with positive demographic development
Locations with good infrastructure
Average to good residential area
INVESTMENT VOLUME
Starting at €5 million
From 50 residential units
PURCHASING STRUCTURE
Asset or share deal
Joint Ventures
MISCELLANEOUS
Residential real estate with rent control under 10 years
Shared ownership
REVIEW
Quick and easy
Purchase price indication within 48 hours
Transaction security
We buy residential buildings, complexes and real estate portfolios in economically strong and upcoming regions all over Germany.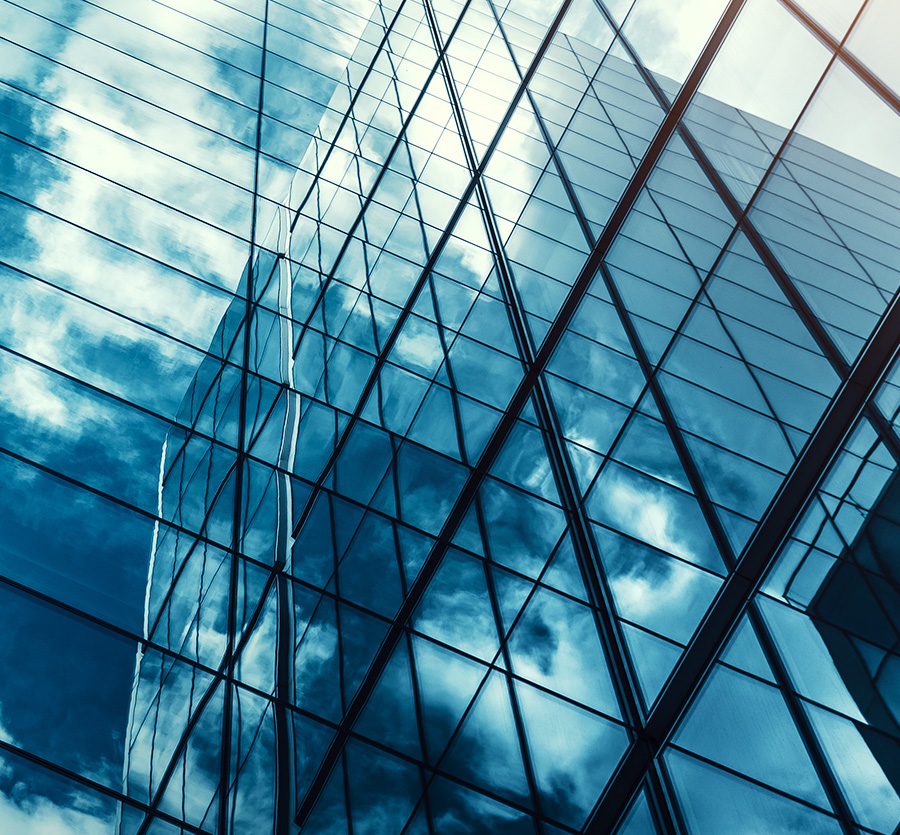 REAL ESTATE PURCHASE PROCESS
TRANSACTION SECURITY FOR REAL ESTATE PURCHASES
Purchasing and selling properties is a standardised process at the Alpha Real Estate Group. This offers buyers and sellers a high level of security.
We boast many years of experience as well as a resilient network to ensure the purchasing process is quick and reliable. We examine your real estate offer (due diligence) within a very short time, and our structures enable us to provide you with a purchase price indication within 48 hours and then submit a financing confirmation within a few days. This ensures that the property transaction is processed quickly.
Since selling real estate is a matter of trust, both brokers and sellers can rely on what we say. There are no last-minute price negotiations just before a notary appointment.
This is what we offer real estate sellers:
Swift processes
Speed
Transparency and security
Experienced banking partners
Professionalism
Resilient network
Transaction security
Our contact partners for real estate purchases