Company
The Alpha Real Estate Group: your asset and investment manager
The Alpha Real Estate Group is an asset and investment manager specialising in the German residential real estate industry.
Our focus is on the privatisation of housing stocks throughout Germany. Here, we cover all services in the areas of purchasing, financing, asset and property management as well as sales. We accompany our business partners and customers throughout the entire process - from the first visit to the final handover and beyond.
Our strengths:
Purchase and sale / distribution of housing stocks and residential portfolios
Sustainable asset management
Many years of experience
Professional real estate investment consultation
Comprehensive real estate services
Our customers benefit from the large selection of attractive real estate in economically strong regions, our comprehensive consulting and other services as well as a predictable value appreciation potential.
Alpha Real Estate Holding
Alpha Real Estate Asset

Residential privatization
Alpha Real Estate Finance GmbH

Vermittlung von Immobiliendarlehen
Alpha Property Management

Residential management
Alpha Real Estate Group
Business model
OUR PHILOSOPHY
HIGHEST QUALITY IN REAL ESTATE AND RELATED SERVICES
The Alpha Real Estate Group relies on strong customer loyalty.
The key to our success is earning the trust of our customers and business partners. Our common goal motivates all employees to act responsibly, professionally and sustainably in all their business activities.
We are convinced that home ownership is an essential and proper step to secure your own standard of living in old age. We support our customers professionally, comprehensively and individually in this process.
The high quality of our real estate and services is particularly important to us and it is the basis for high-return investments, customer satisfaction and success.
Alpha Real Estate Group – a secure investment in the future.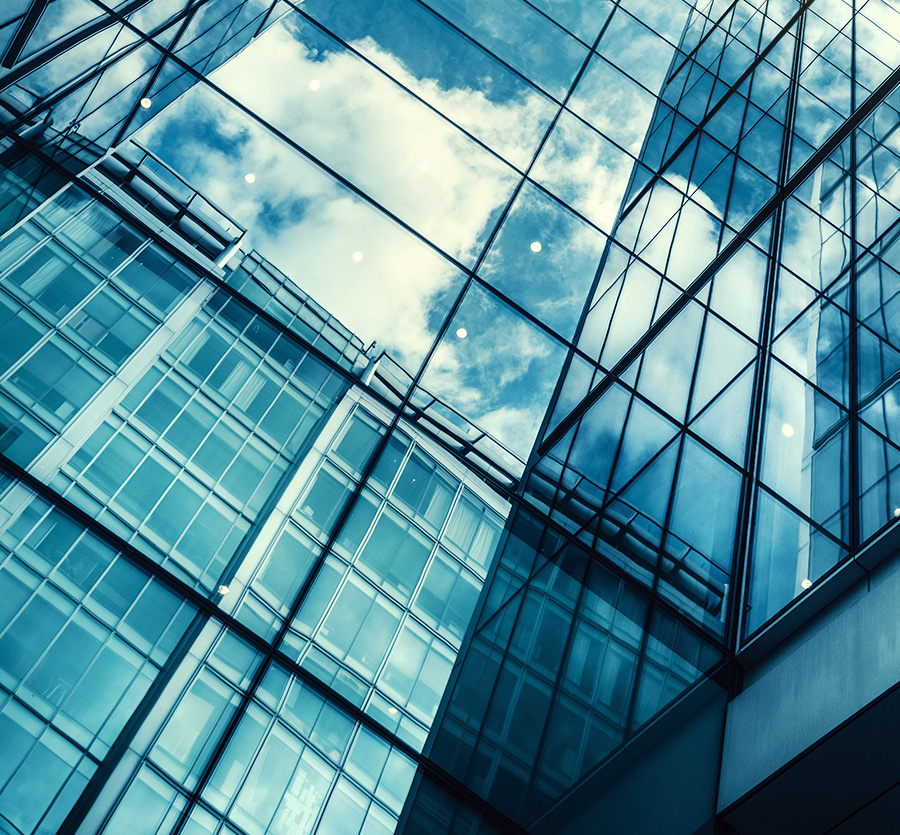 OUR GOALS:
Long-term and secure investments, stable values, attractive terms and satisfied customers and business partners.
THE ALPHA REAL ESTATE GROUP MANAGEMENT
Our management boasts years of experience in the real estate industry.
PETER BUHRMANN
Chief Executive Officer (CEO)
As founder and Chief Executive Officer, he is responsible for the corporate strategy, market positioning, real estate acquisition and financing structuring at the Alpha Real Estate Group. Following his training as a banker, he spent more than two decades as managing partner of a real estate project development company and as CEO of a real estate company. In the past 20 years, Peter Buhrmann has been able to realise an investment volume of more than 750 million euros in the residential real estate segment.
Holder
Holder
The ICG is committed to value-oriented, sustainable corporate governance. The members of the ICG share the conviction that economic value and worth, abidance with laws, and personal integrity along with economic, legal and social responsibility together form the basis of entrepreneurial success and a good reputation for the industry.
The German Property Federation (ZIA) has set itself the goal of providing the real estate industry, in all its diversity, with a comprehensive and consistent representation of interests in line with its significance for the national economy. As a business association, it gives its members, which are among the most important companies in their sector, a voice at national and European level—and in the Federation of German Industries (BDI).
Sport Sponsoring
The Alpha Real Estate Group is a partner of Gernot Rohr, trainer of the Nigeria national football team.
SOCIAL COMMITMENT
Commitment to a better future.
Unfortunately, not everyone has the chance to wake up in a beautiful, loving home. Therefore, the Alpha Real Estate Group supports SOS-Kinderdorf e.V. with a village sponsorship in Rhineland-Palatinate. With this support we want to take responsibility for future generations and reliably contribute to the maintenance and development of the facility as well as affiliated SOS aid projects. We increase our fixed contribution by a monthly additional donation, depending on the number of properties sold.
By purchasing a property from the Alpha Real Estate Group, you support our commitment and ensure that your new home or your investment will make someone else happy.
THE ALPHA REAL ESTATE GROUP SUPPORTS THE FRANKFURT ASSOCIATION FOR TACKLING TUMOURS (FFBT)
Cancer is a difficult diagnosis for patients and their families.
Not all those with tumours have the opportunity to find the necessary medical and mental support in this difficult situation. The Frankfurt Association for Tackling Tumours (FFBT) has made it its mission to help cancer patients receive tailored, comprehensive treatment and to fund holistic therapy and care for them. The Association also supports the funding of screening methods, science and research and provides advice on general questions on cancer and treatments.

We wholeheartedly support this valuable work. As a customer of the Alpha Real Estate Group, you can also be involved in our social commitment!