ALPHA PROPERTY MANAGEMENT
The qualified home and tenancy management of your residential real estate investment
Due to the attractive offer of the property management of the Alpha Real Estate Group, the professional support of your property from a single source is completed profitably.
In operative property management, Alpha Property Management is the contact person for owners, tenants and service providers of your property.
With its strategic focus and regional presence, the Alpha Real Estate Group is geographically active on the ground and optimally fulfills the expectations of its customers in terms of optimal performance. Both contractual relationships with tenants, as well as service providers find here professional support and are implemented sustainably. Alpha Property Management offers all valuable and valuable services from accounting to commercial and technical support.
The Alpha Real Estate Group offers all investors a comprehensive service around:
Rental, WEG and SE administration
Owner and tenant care
Individual object strategies
This creates an optimized care and risk minimization for your investment.
Alpha Real Estate increase real estate values ​​through professional commercial and technical property management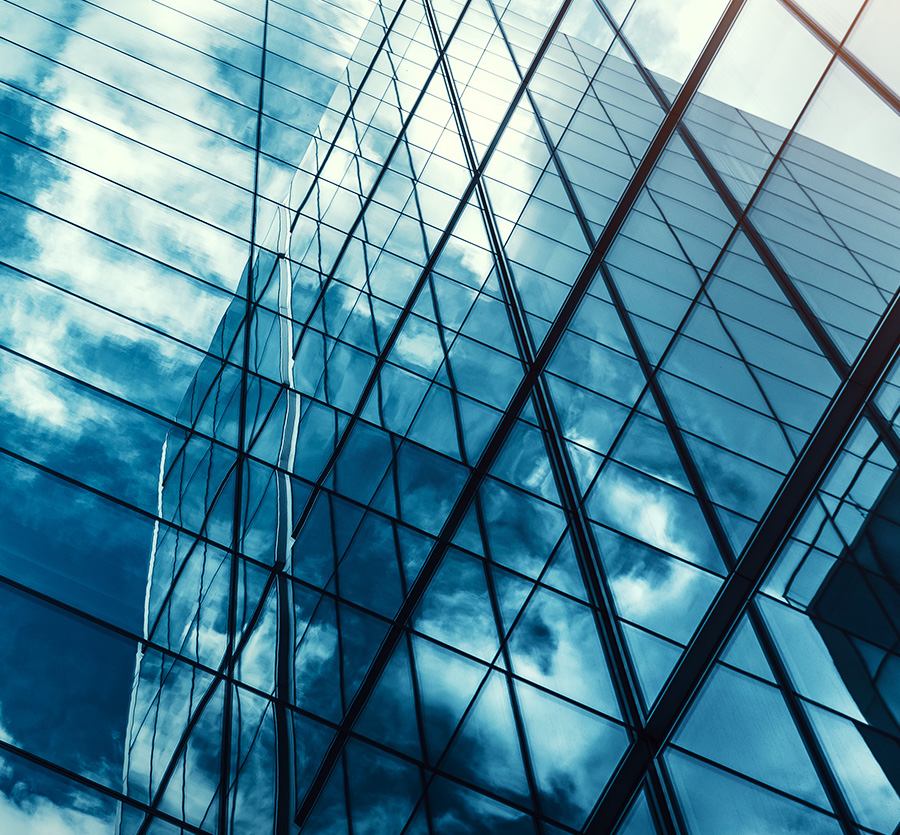 Real estate management
Property Management
The management of the collective ownership of a condominium is the responsibility of all homeowners. Proper administration is, however, usually difficult to achieve without the appropriate intermediary or property manager. That is why our extremely competent Alpha Real Estate expert team will assist you in all commercial and technical matters.
property management
Residential property management
Optimization of leases
conclusion and termination of leases
Property Rental Accounting
Rent collection
Correspondence with tenants, owners and authorities
Nebenkostenabrechnung
Examination and execution of leases
Preparation of business plans
Monthly billing
Conduct owner meetings
PROPERTY MANAGEMENT
Technical Property Management
Ensuring the ongoing operation and management of the property
Monitoring of all necessary for the management of the property maintenance cleaning and other service contracts
Planning and controlling renovation and refurbishment
Maintenance and modernization measures
Tendering of construction works
Monitoring construction quality
Special residential property management
Special property management
The service of the Alpha Real Estate special property management represents a particular form of our rent management service, which dedicates itself completely to the letting, execution and completion of these tenancies for our customers.
The special property management carries out the following tasks for you:
Keeping current accounts on all income and expenses of the homeowner
Rental and processing of tenancy (tenant search, credit check, lease preparation, lease conclusion, deposit settlement, rent increases, increase the operating costs advance payment, possibly termination of the tenant and receipt of tenancy agreements, production of takeover and transfer protocols)
Proposals to reduce costs by soliciting offers from other insurers and service providers or by making estimates of maintenance and repair work
Correspondence with contractors
Assign and supervise the required maintenance and repair work on the condominium and inform the homeowner accordingly
Representation in legal matters, if authorized by the owner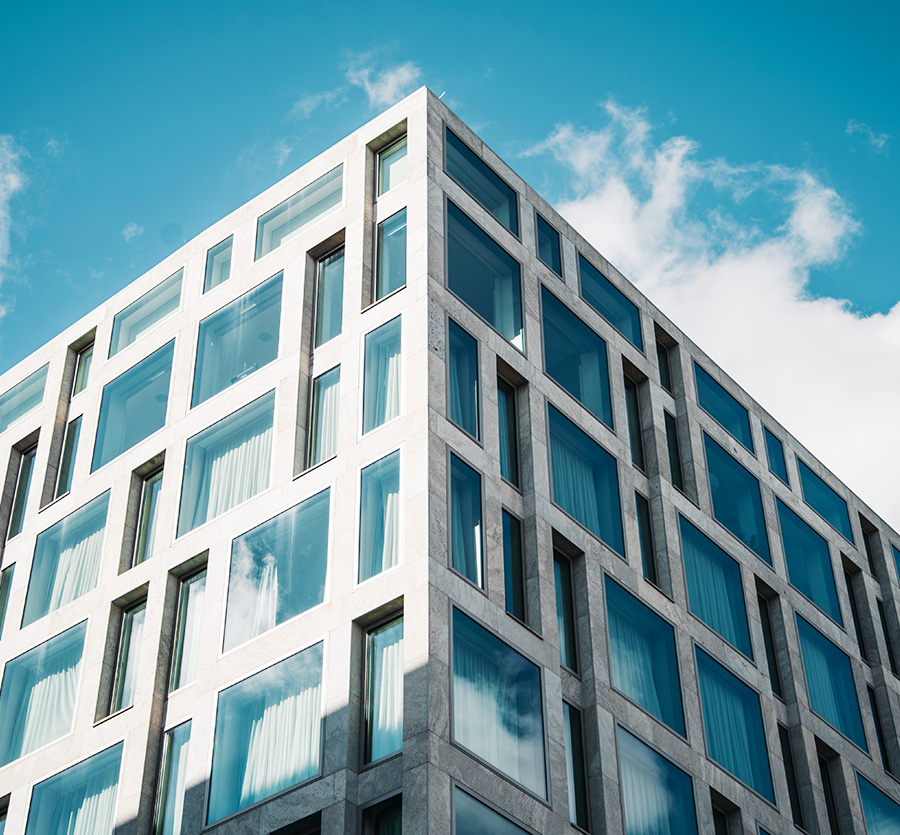 YOUR PARTNER IN PROPERTY MANAGEMENT AND SPECUAL ADMINISTRATION
Lease contracts, service charges, maintenance work ... our property management specialists take care of your interests and those of your tenants professionally and reliably.
Contact Property Management
If you have questions about the rental management, then write us or call us. We are pleased about your message!
Dr. Jürgen Weiler
Property Manager, Dipl. Kfm.
juergen.weiler@alpha-realestate.de
+49 (0) 621. 43 29 27. 14
Mo - Fr 9.00 – 17.00 Uhr
Julia Rempe
Property Manager
julia.rempe@alpha-realestate.de
+49 (0) 621. 43 29 27. 23
Mo - Fr 9.00 – 17.00 Uhr
Kristina Rumin
Property Manager
kristina.rumin@alpha-realestate.de
+49 (0) 621. 43 29 27. 29
Mo - Fr 9.00 – 17.00 Uhr
Alice Rizzuto
Property Manager
alice.rizzuto@alpha-realestate.de
+49 (0) 621. 43 29 27. 15
Mo - Fr 9.00 – 17.00 Uhr